Can You Really Drop Sizes With Yoga?
Let's be brutally honest here. Losing weight, toning up, "dropping sizes"; these are all ideas we have juggled around in our minds and maybe spent some hours googling a few quick fixes. However, quick fixes are rarely a good option when trying to lose weight.
Would you believe me if I told you, that doing Yoga could help shred pounds without the risk of injury from highly intense workouts? I wouldn't have believed it either; but wait for it!
The thought of Yoga certainly doesn't conjure up the same images of a calorie-burning, sweat-inducing workout as a high intensity bootcamp or CrossFit style training. Yet still, don't let the calmly disguised Yoga fool you. The motions of slow fluid poses and tranquil deep breathing can seriously trim and tone your body.
If you are doing the calorie math in your head right now, stop. Sure, you have to burn more than you consume in order to lose weight, but what can you do for your body to help it burn more calories throughout the entire day? Bingo! Yoga.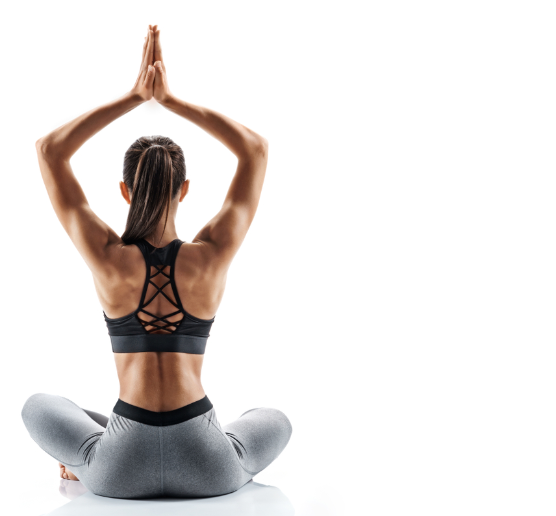 How does Yoga actually do this?
Ironically, this gentle and restorative art of transformation can help with weight loss by kicking the part of your nervous system that regulates breathing, digestion, and hormones. By activating this system through yoga so many wonderful things begin to happen to your body including:
Hormones rebalance

Injury repair

Digestion improvement

Menstrual pains decrease

Energy levels increase
Just to name a few!
More importantly, all of these improvements listed above help trigger weight loss.
Combined effects of the self-acceptance, increased body awareness, and an internal reflection are natural derivatives of a regular yoga practice. These newly acquired characteristics can increase your ability to achieve and maintain a healthy weight. When the mind is tamed through regular yoga, the overall replenished sensation that follows creates an easier path to make healthier choices throughout the day.
People who had restricted sleep lost less fat than those that had normal sleeping patterns.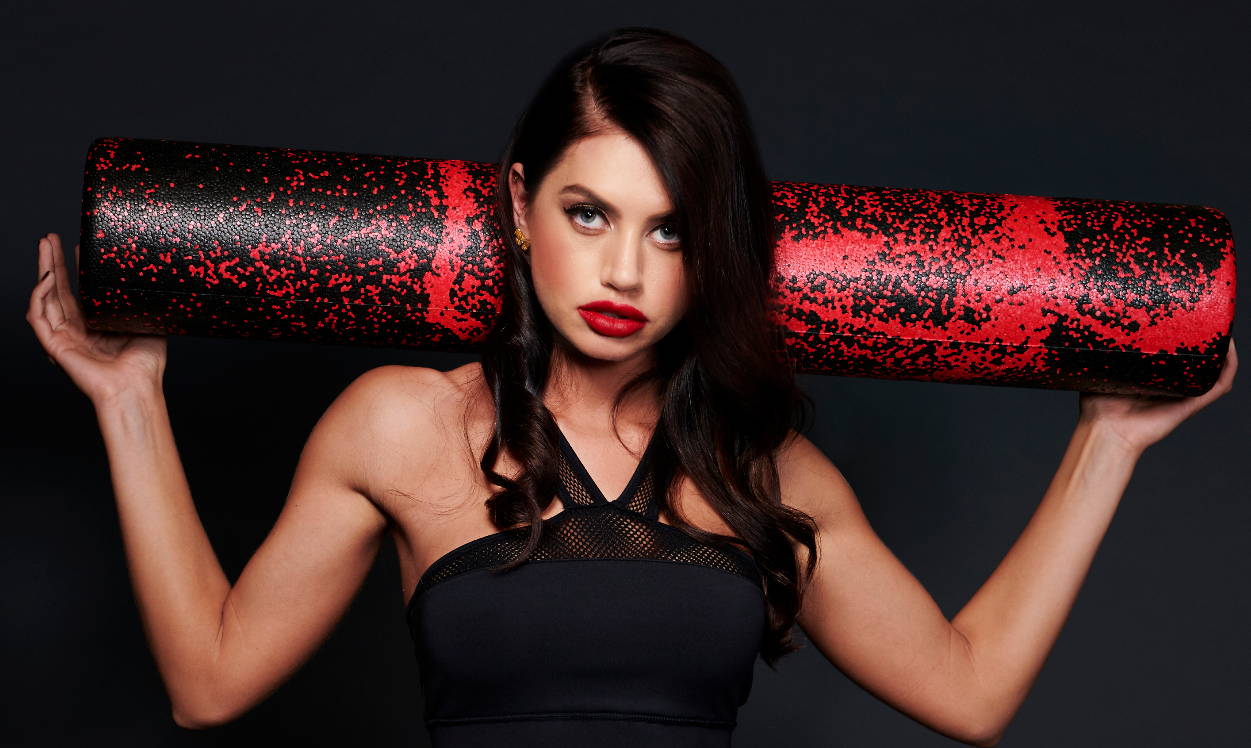 Change From the Inside Out
Not only does yoga restart your internal system while burning a few calories, but research also shows that it can completely alter your eating patterns, sleeping habits, and even enhance your mood. If you have ever googled "ways to lose weight", it is almost certain that you have come across these words: "get more sleep". A 2018 study found that people who had restricted sleep lost less fat than those that had normal sleeping patterns.
The good news is; practicing yoga can help improve the quality of your sleep. You may find that your sleep patterns become more consistent and you're able to fall asleep more easily at night when you add a consistent yoga practice to your day. Researchers from Boston University School of Medicine have suggested that yoga could be superior to differing forms of workout routines because of its positive effect on mood and anxiety. The study found that the yoga postures lead to increased positive moods and decreased depression and anxiety.
And, last but not least, eating patterns change through the regular practice of yoga because your desires for food changes. You will not over eat because your body will be satisfied, not to mention it will reject harmful foods. Metabolism will normalize and your hormones will balance, eliminating pesky cravings. Your intake will most likely become fuel, and fuel alone.
Electric Yoga Lightning Bullet legging is made with moisture wicking fabrics. The Lightning Bullet is made from top quality materials that are lighter so you barely feel the fabric on your skin. It's like working out naked! High-waisted compression legging with a large bullet on the side panel made with bullet hole like-mesh inserted! This design offers comfort and style! Breathable, tested and washed many times to keep the color and quality impeccable!
Research shows that Yoga can completely alter your eating patterns, sleeping habits, and even enhance your mood.
Yoga just makes weight loss easier
Yoga may not have been the first thing that came to your mind when formulating a weight loss plan, but maybe it should be. Practicing yoga regularly offers many benefits, including making you happier, stronger, more tone and flexible, reducing stress, and improving your overall mental and physical well-being. Make a commitment to yourself and your yoga practice if you are serious about losing weight. Gradual changes and setting achievable goals will help you stick to your plan.
Feb 06, 2019

Category:

News
Comments: 0